Italy Overview | Amalfi Coast Map | Amalfi Coast Region | Weather |
Photos of Amalfi | Amalfi Coast Webcams 
Photos of Amalfi
On this page - a few of our favourite photos of Amalfi from our time in this beautiful part of the world. 
I have to admit to being besotted with Positano and this may show some bias in the selection.  But a good mix of pics I'm sure you will enjoy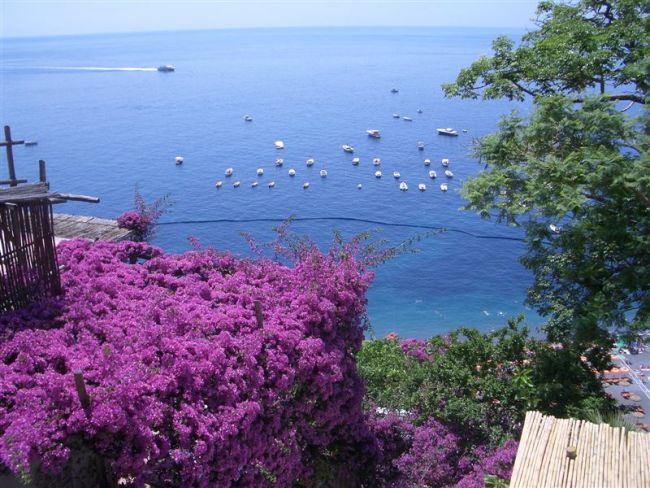 Stunning bougonvillea on the walk down into Positano town.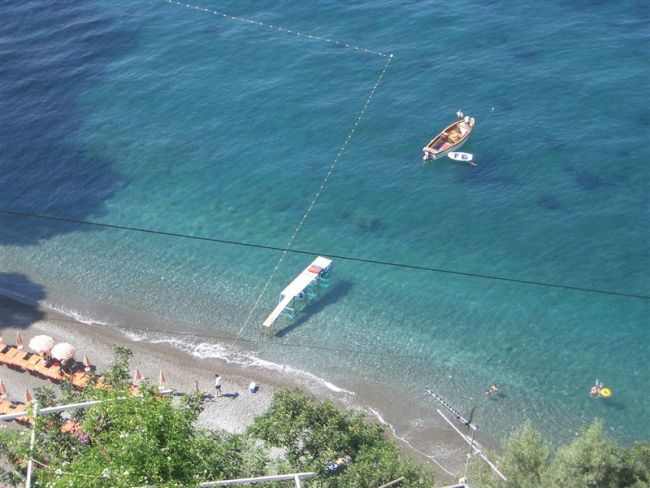 Arienzo Beach. A short walk east of Positano. Warm clear water aaahhh! 

Only 230 steps down to this beach (big ones). 


Marina Grande on the eastern side of Capri. The main port for Capri.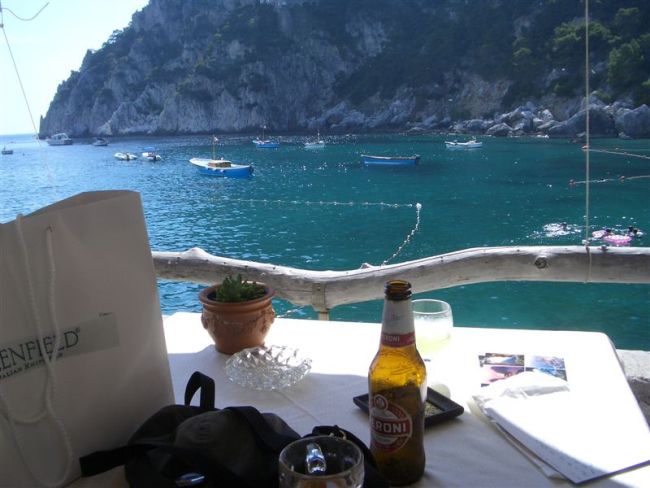 Marina Piccola on the western side of Capri. 

(piccola means small) A big walk up from here to the main town....take the bus.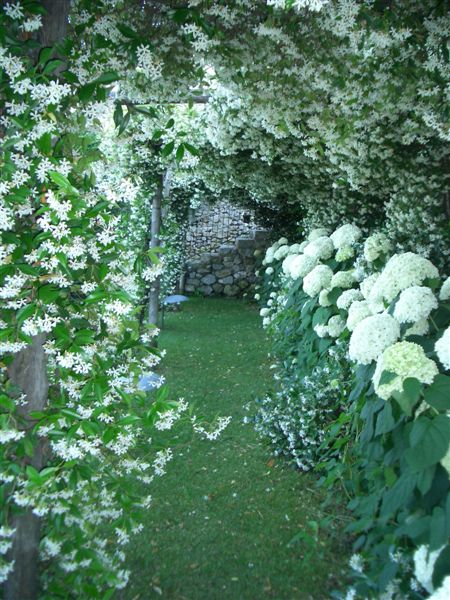 Beautiful white garden at Hotel Caruso , Ravello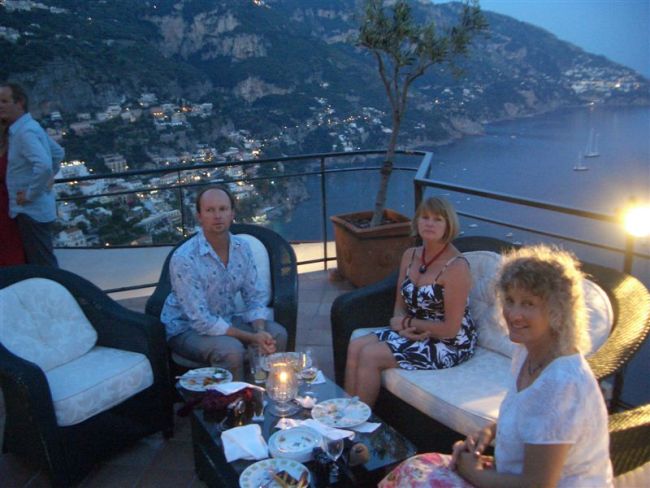 Evening drinks at Hotel Le Agavi , over looking Positano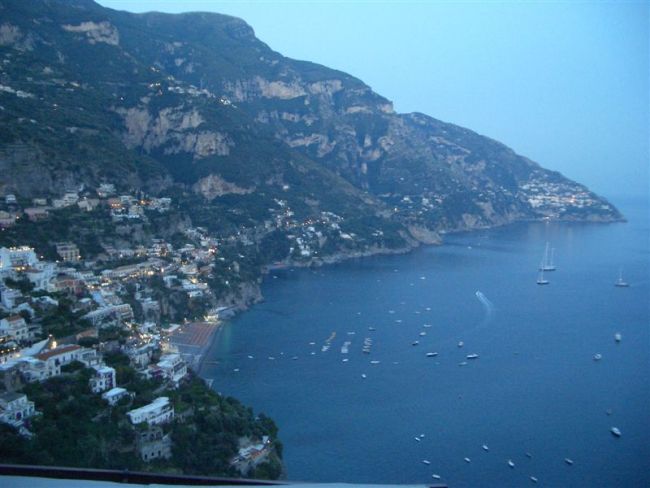 Great views from Hotel Le Agavi , over looking Positano 
Back to top of Photos of Amalfi